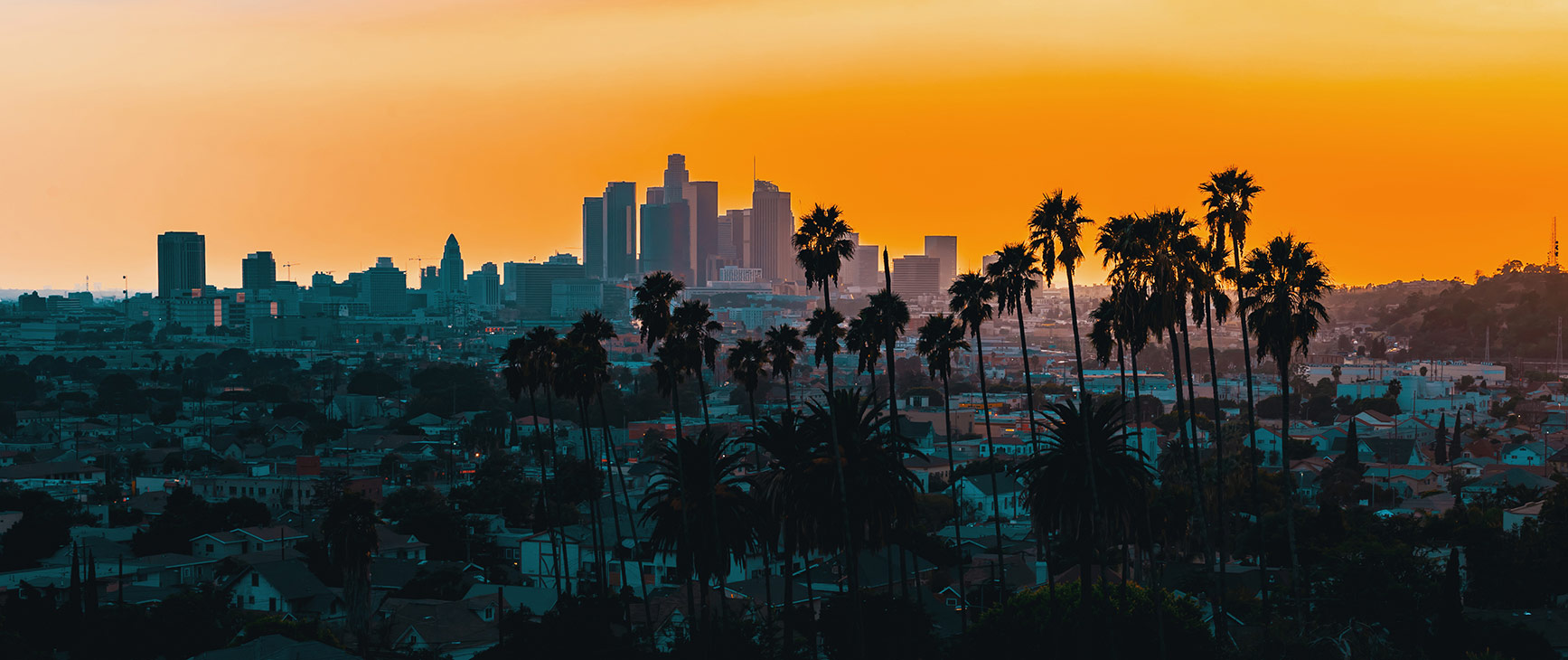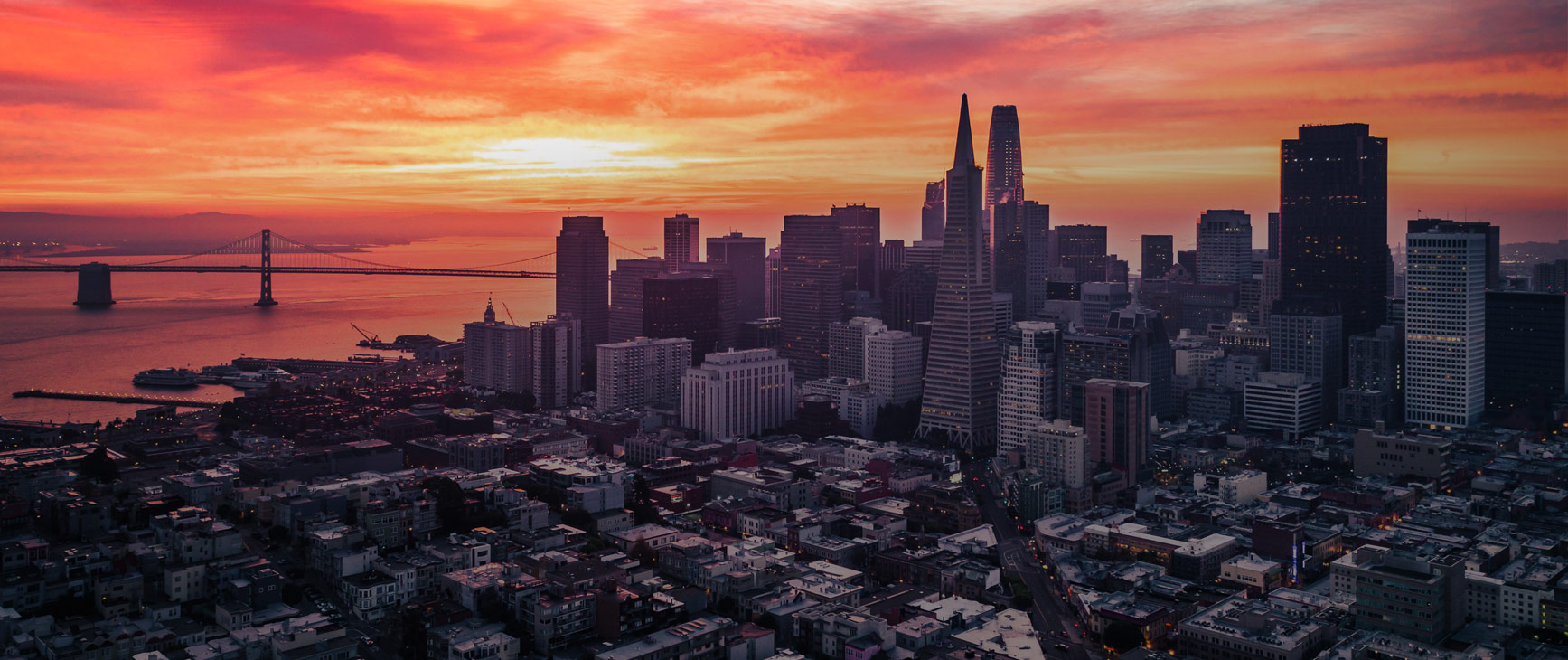 Find Your Investment.
Compass Commercial Brokerage is a premier real estate company offering comprehensive services for leasing, buying, and selling commercial properties throughout Southern and Northern California.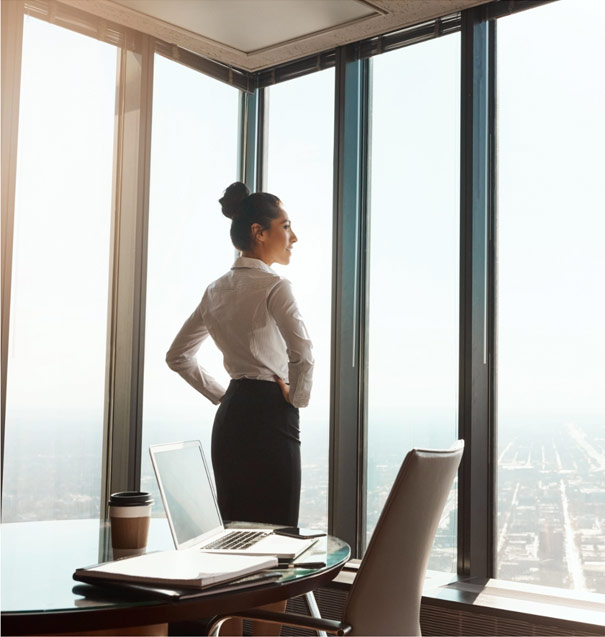 A real estate company with a purpose.
Our mission is to help everyone find their place in the world.

Compass Commercial formed from combining the real estate platform Compass (founded in 2012) with California's largest privately held real estate brokerage, Pacific Union International, along with Paragon Commercial Real Estate Group, Alain Pinel Investment Group, Partners Trust, Gibson International and John Aaroe Group (JAG). With commercial offices in New York, Boston, Atlanta, Miami, Chicago, Aspen, Seattle, San Francisco, and Los Angeles, Compass provides the most recognized commercial talent in the industry and the first of its kind.
Working in partnership with the country's top residential sales teams, Compass Commercial is an essential piece of the residential home brokerage model that ensures a seamless user experience for all our clients no matter their needs.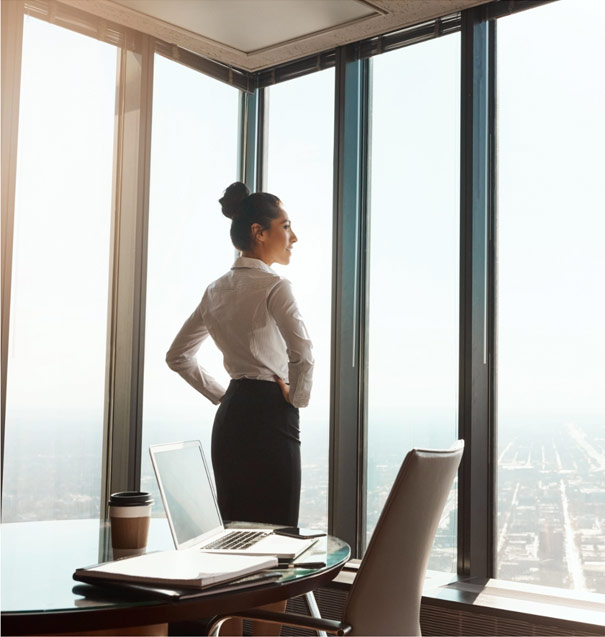 The Hot List
Our top investment opportunity listings.
Our Services and Specialization
The following outlines the distinctive platform of transaction and consultative services we offer our clients:
Acquisitions-Commercial Properties
We specialize in identifying underperforming investment opportunities. We provide accurate and reliable evaluations of an asset's performance relative to other real estate and non-real estate investment alternatives. Using our financial analysis, investment alternatives are scrutinized for projected cash flow, residual values, and risk.
Market Research
We have access to the latest commercial real estate information and trends that are essential in making informed decisions. This includes researching and analyzing competitive properties, prevailing market conditions, and building occupancy.
Advisory Services
Asset management - We provide a comprehensive real estate investment analysis to maximize the investment return by determining if the asset should be sold, refinanced, renovated or held.
Dispositions-Commercial Properties
Maximizing an asset's value by developing individualized marketing plans is our area of expertise.
Commercial Leasing Services
Office, retail, industrial, and creative space.